MAGNETS
REGLUAR $1.00 each
Pack of 12 is usually $12.00
If you buy the 12 pack for $12.00 I will throw in 5 more for the price of $12.00!
That is saving you $5.00!!!!!!!!!!!
Take advantage of this now!
Only good till May 31st.
Place your order and you will get them after January 5th (as am on vacation)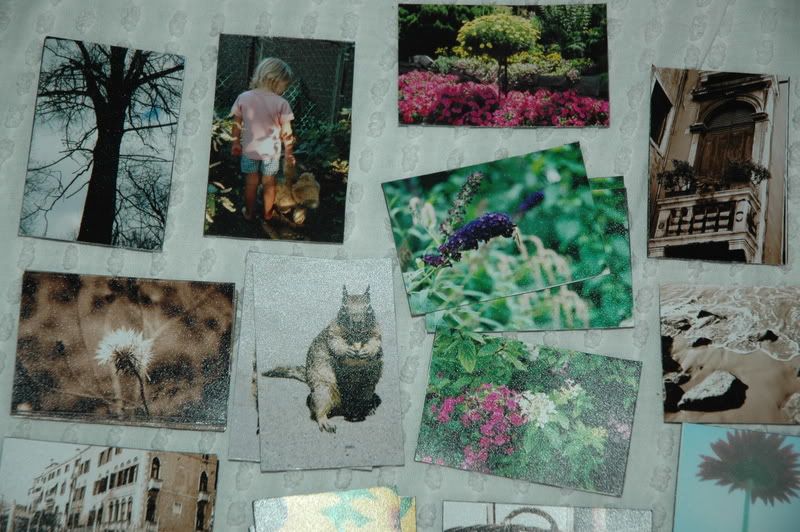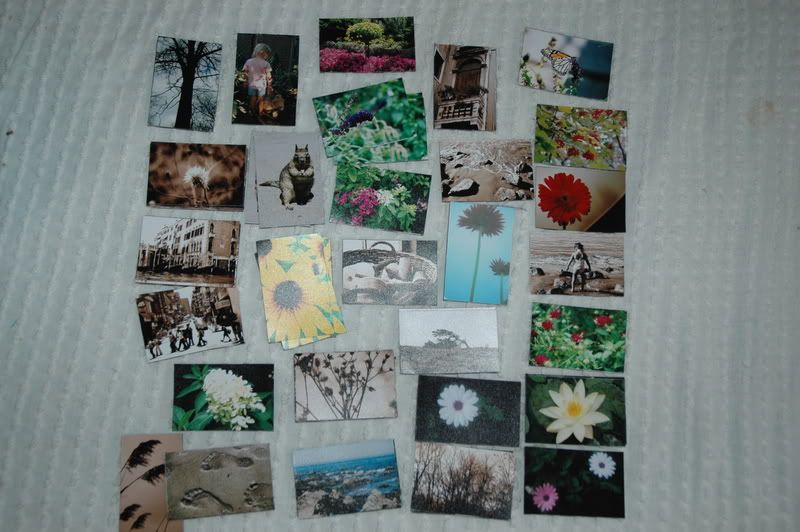 I have a TON more designs but those are the only ones that I have taken a picture of.
I can even do custom orders with YOUR OWN photographs!
Edited by vmbeetle, 26 April 2008 - 11:36 AM.